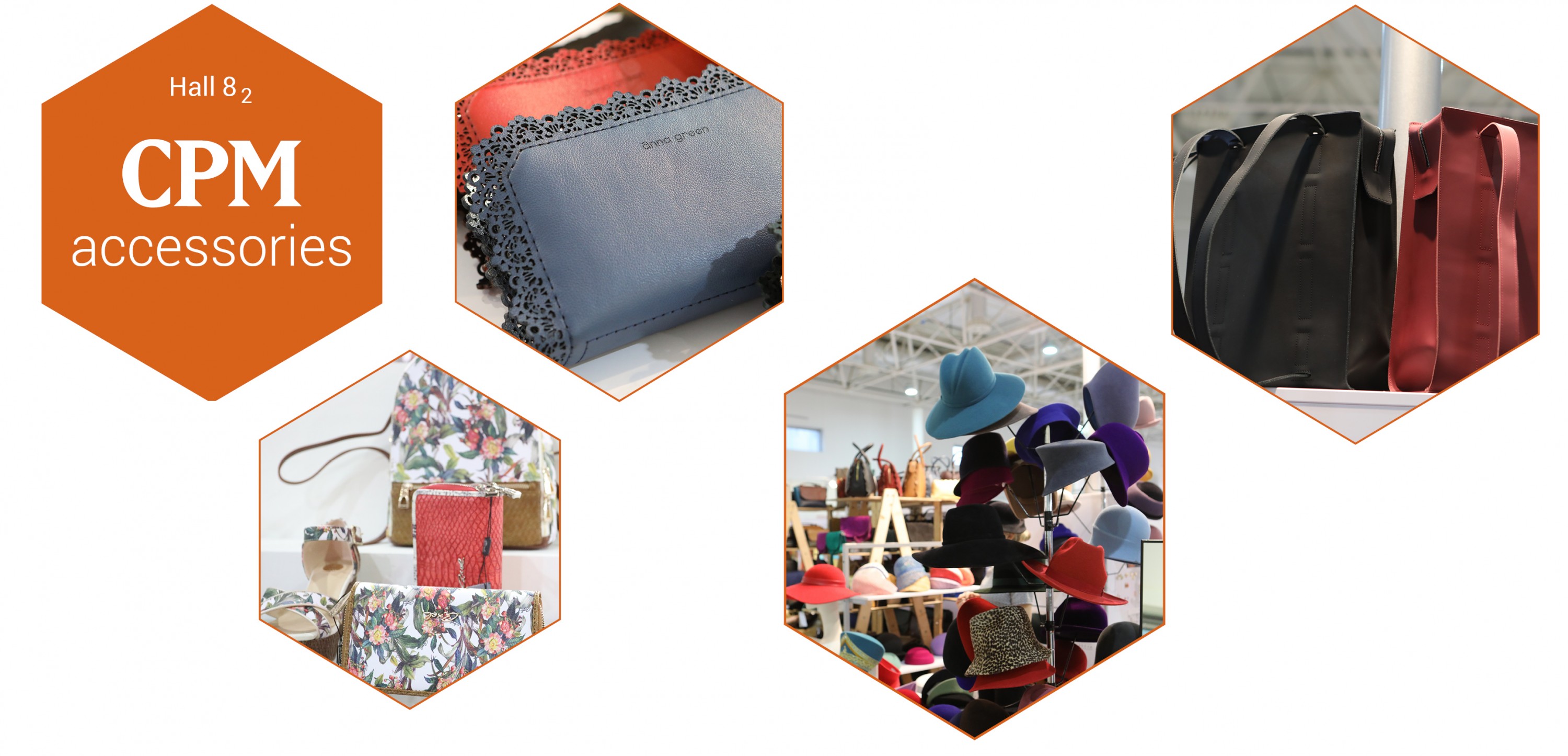 For the nicest extras in the world
Even though the literal translation of "accessory" reads "additional, non-material", accessories are far more than just secondary attachments. Modern fashion undeniably feeds on matching accessories – regardless of whether this is a small brooch, gloves in matching colours or a mundane item of headgear. Fashion is more than just clothing – accessories interpret outfits, enhance the statement, set a direction.
Find more accessoires exhibitors at the national pavillion and shared booths.
We dedicate a whole segment to accessories at CPM. In Hall 82 a generous selection of exciting collections will be presented. International exhibitors such as AXEL · CARDINSAL HATS · DOCA · FRANGOS · NOOSA AMSTERDAM · VINTAGE PLUS took part in February.
---
Handmade in Russia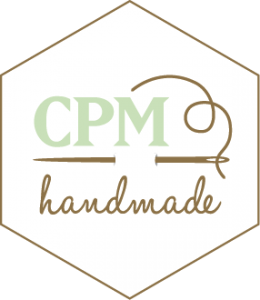 Taking place for the second time was the project "Handmade in Russia" in the premium segment, in the next seasson the participants will move to CPM accessories hall 82. The hand-crafted accessories from the Russian designers Allora ∙ Anna Slavutina ∙ Valentina Petrova ∙ ViVaDaMi ∙ Kirill Ovchinnikov ∙ Coffre ∙ Lilia Fisher ∙ Lia Gureeva ∙ Marfa&Madonna ∙ НечегоНадеть ∙ Nim Design ∙ Olga Nikich ∙ Разгуляев Благонравова ∙ RES ∙ Chekrizova was presented.
Please contact Mrs Galina Istomina about this.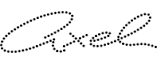 "Our experience at CPM has, for once more, been memorable, as we value the access it provides to a vast market. Excellent organization from the CPM team is a very important factor for Axel Accessories S.A.'s return visits. We are, therefore, looking forward to our next visit to an exhibition that sets high standards on an international level." Axel Accessories S.A. – Exhibitor 
---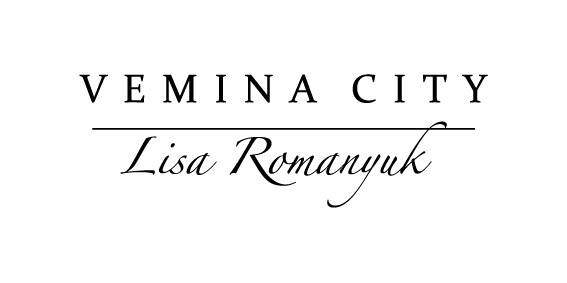 "We have already participated several times at CPM and are very pleased with the results. Potential customers showed great interest in the exhibition. We will participate again in the forthcoming CPM in autumn."
Vemina City – Exhibitor