Even the youngest have their
grand appearance in hall 22!
Sweet and playful or pert? The most important thing is comfort and quality – and, of course, trendy! CPM kids offers everything little fashion addicts could wish for. The "Who's Who" in children's fashion are invited to be enchanted by sweet catwalk shows and be inspired by forward-looking international trends.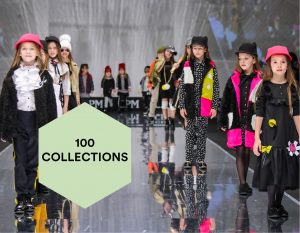 With the segment "CPM kids", CPM offers new sales markets in the Eastern European region to the numerous international manufacturers in the children's wear segment. The visitor will find the "who is who" of children's fashion at one place and can be inspired of the local fashion shows. Kids models will presented the trend-setting ideas to the interested visitors at the big catwalk of hall 83.
DEsignerpool Kids
Since February 2015, the promotion scheme of IGEDO Company, called Designerpool, is represented in the Kids Area, too. Through this project, young designers have the opportunity to present themselves to the international audience and to obtain important contacts. As part of this program the fashion designers will be given the opportunity to participate twice at CPM.
More Information!
Renowned international exhibitors
Such as BLUE SEVEN · BÓBOLI · CFE · EMILY RISE · LIA LEA · MARIA NAUMOVA · MAYORAL · BIMBALÒ · BYBLOS · FERRARI JUNIOR COLLECTION · FUN & FUN · GF FERRÉ · LAURA BIAGOTTI DOLLS · SARABANDO · TREAPI took part in February.
Kids Trends
Also find out about the current trends for Autumn/Winter 16/17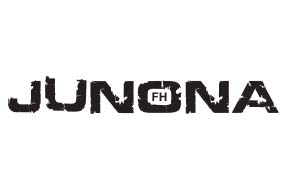 << Beautiful event, where we met business opportunities, celebration of industry for kids fashion and experienced in a lot of customers with their huge compliments for our work.>> JUNONA Team
"The segment Kids at CPM

is the most important trade event of Moscow in the field of children's fashion, and give new partners and customers the opportunity to get to know eachother. The European level of the organization gives the fair a positive appearance and acts commercially successful. We are glad to be part of this event and pay great attention to the cooperation and we try to expand it every year. "- Igor Podschivalov DAISY MAGAZINE Editor-en-Chief –