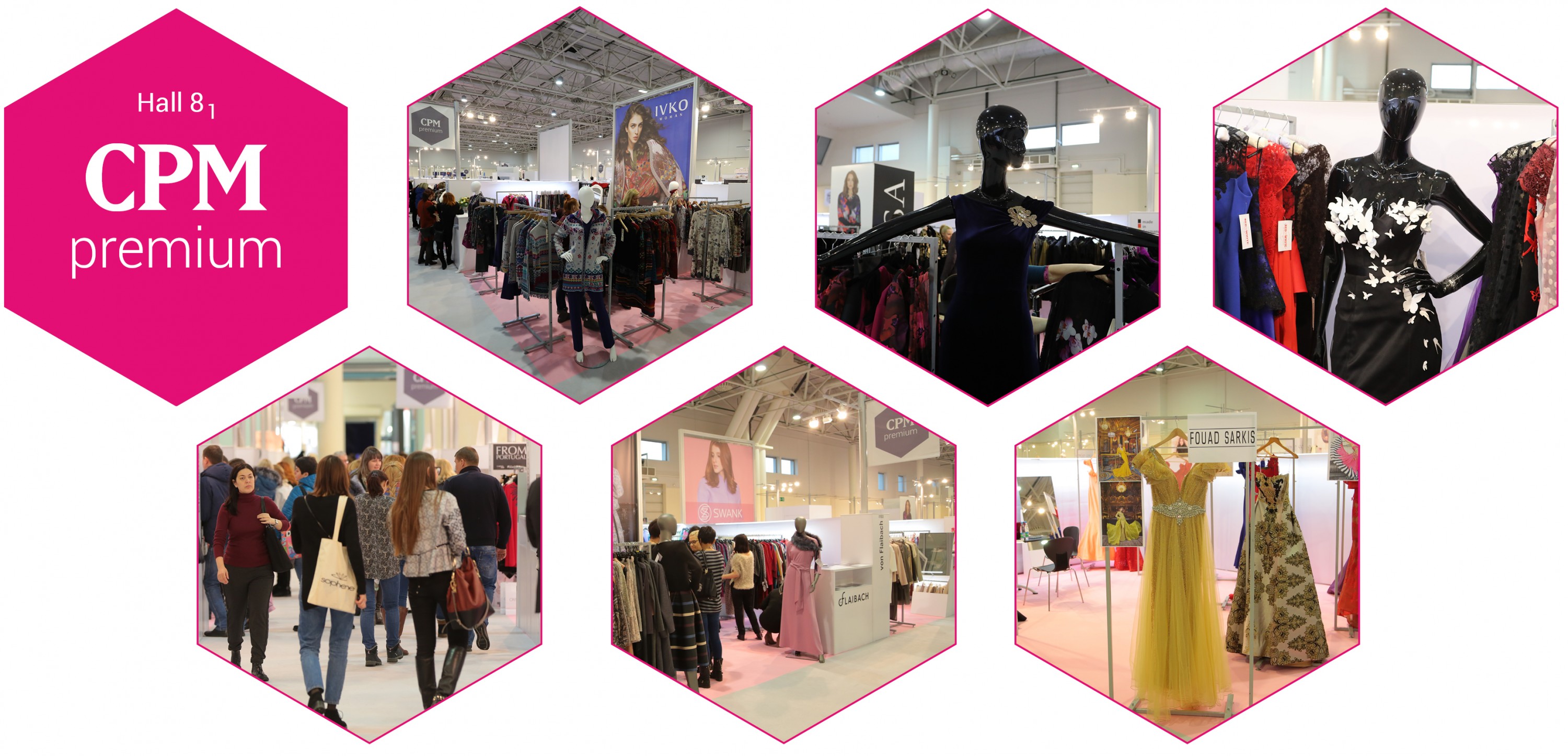 Premium fashion centrally staged.
Premium fashion centrally staged. High-quality. Design-oriented. Avantgarde luxury for discerning customers. Approx. 60 high-quality collections from 13 countries were presented without national pavilions. Here trade buyers will find a discerningly staged, international mix of design-oriented labels. Since 2007 CPM premium is the second segment of the fair and has become a successful part of CPM Moscow. For many providers, the segment Premium is a stepping stone in the Russian market to clearly define their position from other brands.
transparency
CPM stands for transparency. Focus is on the collection by clean and uniform stand. The right neighborhood and the perfect environment is a primary, which is focused.
high-quality materials
Premium represents high-quality materials, select fabrics and elegance. Labels such as Barbara Schwarzer, Sarah Pacini, Marc Cain, Georges Morand or Bleu Blanc Rouge showcase Premium fashion in an accomplished, stylish manner. This is fashion, this is Premium. The wide and varied segment on CPM is in demand and presents many international labels.
International mix
International mix of high quality collections. International and national designers. Quality and fashionable collections far away from the mainstream. Collections with unmistakeable signature style. CPM premium is for buyers also designed as a source of inspiration supplying with a plethora of ideas for individual presentations. Looking for new collections CPM premium is the first address at CPM for the trade visitors.
Designerpool
CPM premium also promotes the Russian designers of Designerpool. For years the Designer Pool has served as a symbolic bridge between Europe and Russia. It is a symbol of the Igedo Company's commitment to Russia, which takes the form of sponsoring for young Russian designers helping them 'get a foot in the door' of the European fashion industry.
More Information!

<< With our new spring/summer collection 2017 we presented ourselves very successfully. We were very happy about the high frequency of visitors at the fair itself and our booth as well.We attach great importance to the quality and high-grade finish, what our customers value most. Our regular customers has remained loyal to us. Additionally we could win new customers, also due to our good stand allocation.>>  Flaibach Dress GmbH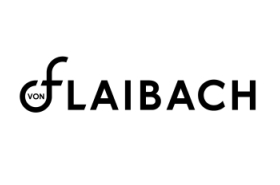 <<This Fair was far the Best among the last 3 years ! : I found the general atmosphere much more optimistic, all the more as that the local currency ( Rubble) was stronger than in February. I also duly think, that the market conditions are more stable, the main crisis being behind us. Every segment became cleaner, lot of retailers disappeared the last years, so that, now the market is much "cleaner" and the visibility higher than ever. Important is to offer a visible and adapted collection to the Russians because they have nowadays their own manufacturers… I will personally keep my stand and duly rely on this market in the close future.>> Stéphane TCHEKTCHEKIAN / Président S.A.S STECA – EVA KAYAN